CBD Therapy ( low THC, high CBD)
Fundación Canna, official CBD Crew lab.
NOTE:  Some CBD Therapy seeds might get higher THC than 1%, but never higher than 1:1 CBD/THC.
We are doing another round of stabilizing the seeds now, to try get all seeds under 1% THC.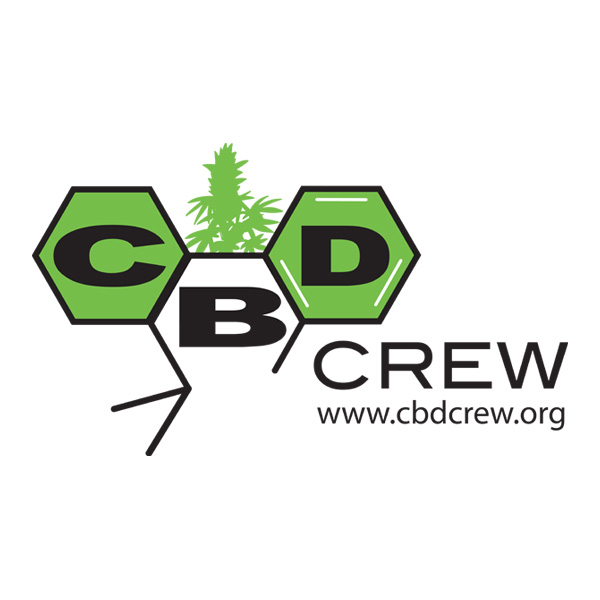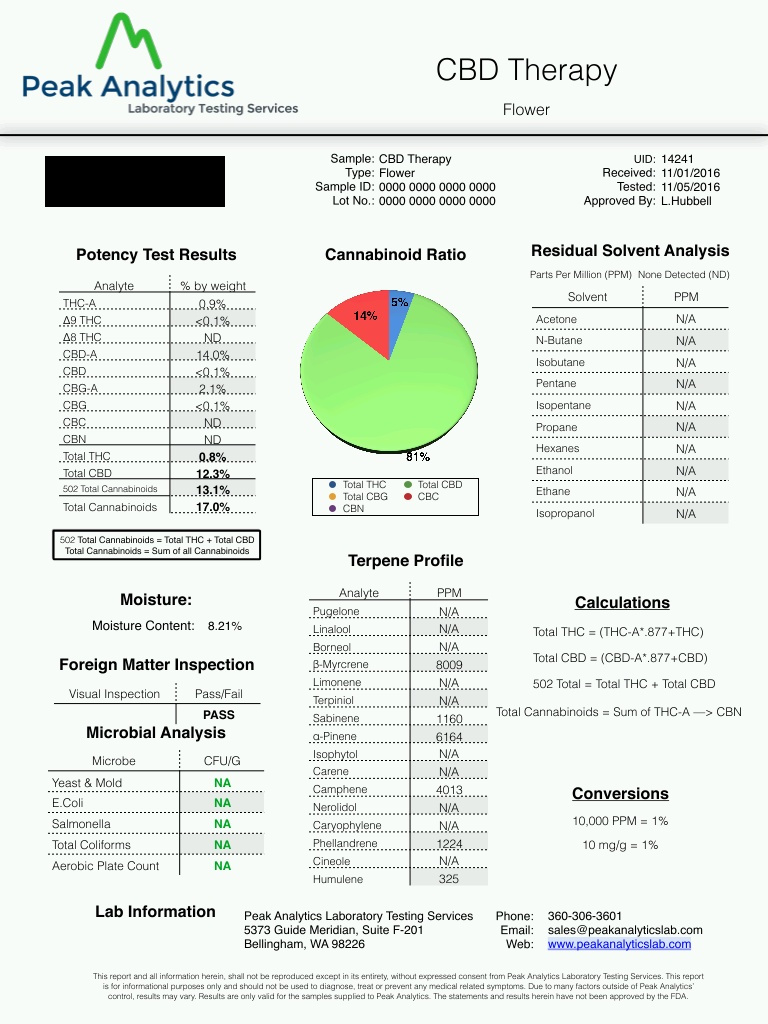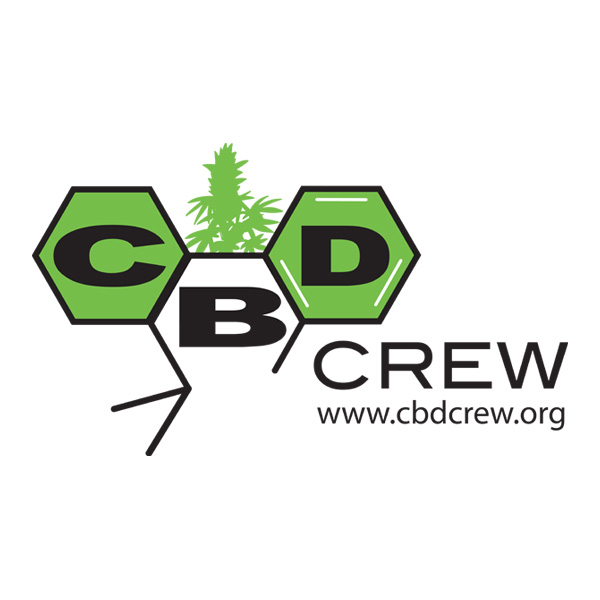 Lab result of CBD Therapy extraction ( oil )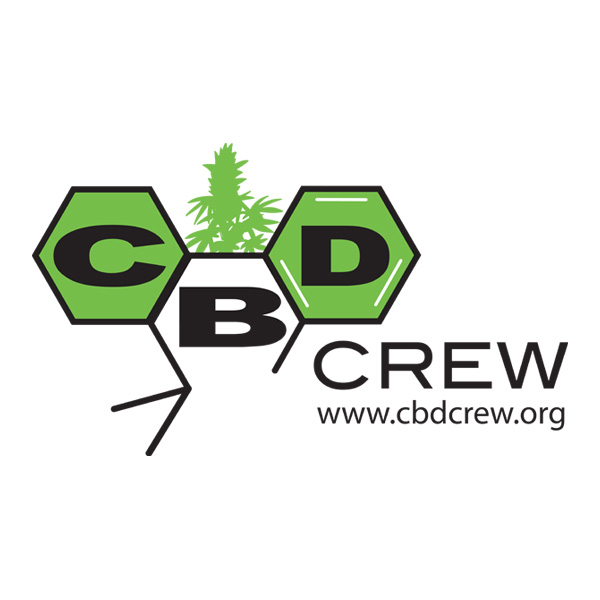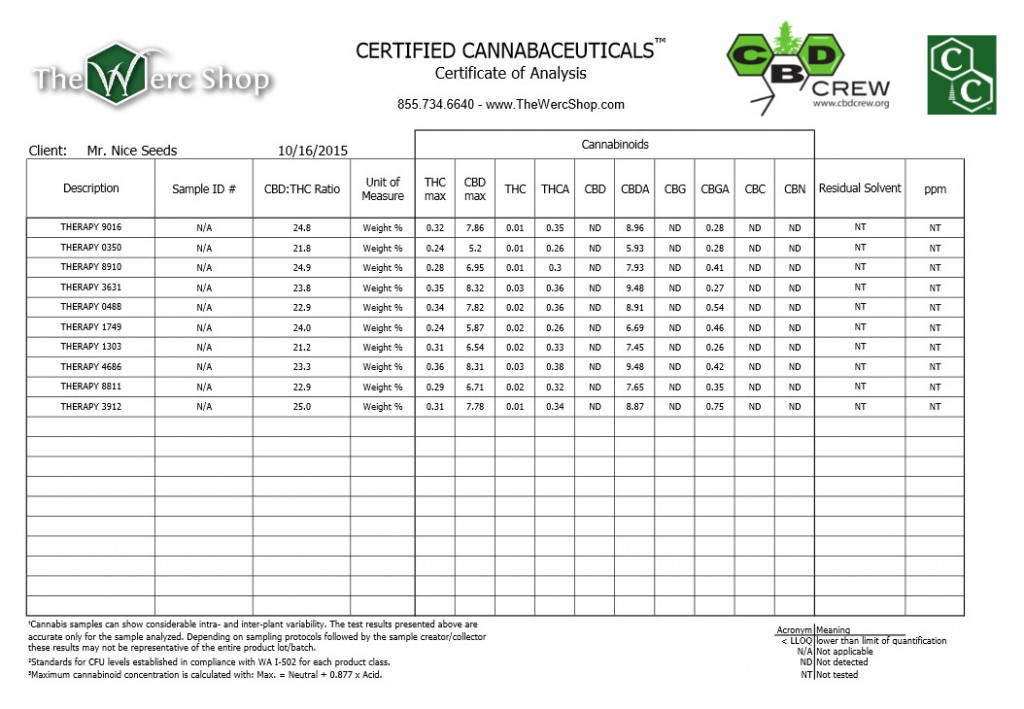 More Coming!