We are proud to say that our friend and master grower Jose Dominguez has done it again.
This time at the Karma Cup 2016, Toronto, Canada.

Jose won 1st. place in the CBD category with
CBD Skunk Haze!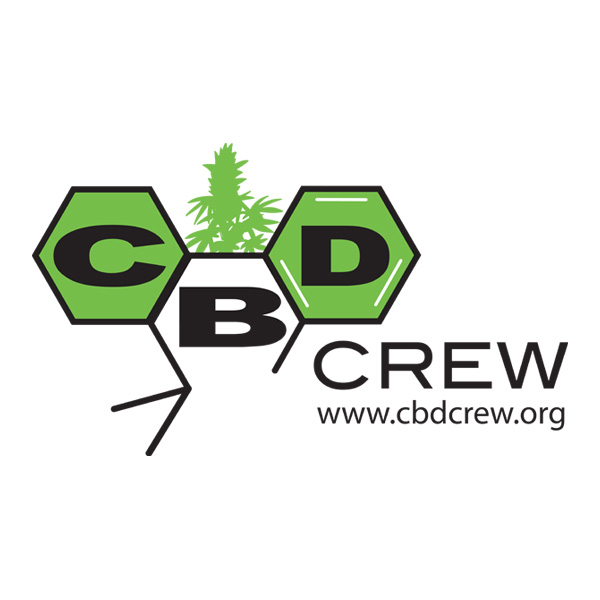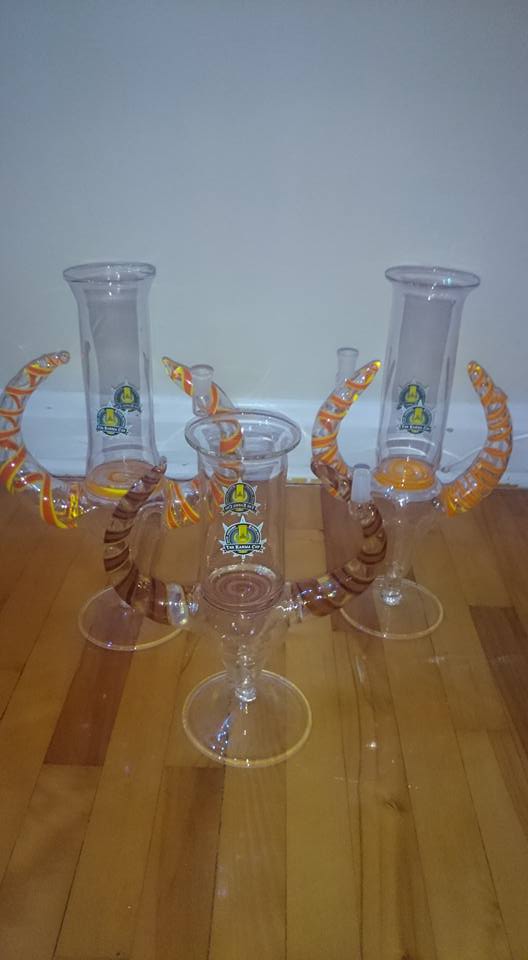 As always he wins several awards for different entries as well!
Thanks again Jose, you are a gem!
( Here at an TreatingYourself cup a few years back getting another award )
And a bis tanks to our collaborators Dutch Passion for supporting Jose and entering our joint genetics !