Be sure to get what you order!
Always use our online dealers or make sure the seeds come in their original package.
This is the only way we can guarantee that you get our CBD/THC enriched seeds.
We have come across some online dealers that claims to actually be us or to work with us. But they are not our colleagues. The people that order from these dealers, do not get our seeds. It's sad that people try to rip of people that need the CBD/THC rich genetics for their conditions. So the best ting to do is be a bit of a skeptic. Send us a mail and ask if you are unsure it's a trusted dealer or you can't find the dealer on our Links & SeedShops page.  Ask us at:  info@cbdcrew.org
For the Instagram users, the @CBDCREW account is a fake. ( hopefully it has been taken down by now, but as we are blocked, we can't see it) He claims to sells seeds, but it's not our genetics. The positive comments on the profile are fake.
Our actual Instagram profile is called:    
                                        @CBDCrew_official
@SHIBA_CBDCREW  &  @CBDCREW_NATTYLINE
Also don't order seeds from this page, Canadian Hemp Co. We are trying to contact them, but they wont respond, so until we can verify that they have seeds from CBD Crew, ResinSeeds or Mr.Nice, do not order any of these seeds from them. ( or any other company!)
This is how the CBD Crew package should look like and with a hologram sticker on the packet.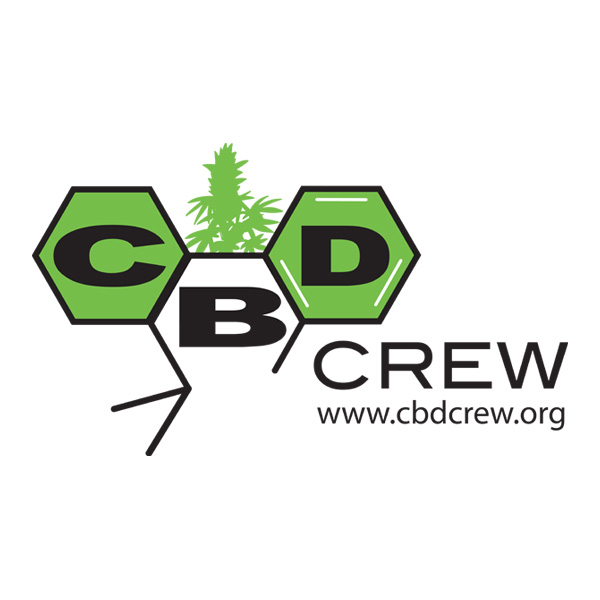 [frontpage_news widget="2197″ name="More:"]