One of the arguments used a frequently by the groups trying to stop the legalization of cannabis, both for medical and recreational use, is that it would increase use among adolescents.  And as we all know by now, legalizing medical cannabis is crucial for allowing more research on all fields. There has been a few studies done on this now and the results are not in these groups favor, rather the opposite. We can also see from Holland, where cannabis has been legal and easily obtained for many years, that the recruiting of youths are lower than most countries where it's illegal.  As far as we know, there has never actually been any reason to believe that the usage would increase adolescent usage, so maybe it's time to put that argument to rest now.
A nationwide study from the US analyzing 24 years of data (1991 to 2014) from over one million American adolescents in the 48 contiguous states has found no evidence that legalizing the use of cannabis for medical purposes leads to increased use among teenagers.
In this study, Dr Deborah Hasin, Professor of Epidemiology at Columbia University Medical Center, New York, USA and colleagues examined the relationship between the legalization of medical cannabis and adolescent cannabis use by analyzing national 'Monitoring the Future' survey data  from over one million students in the 8th, 10th, and 12th grades (aged 13–18) between 1991 and 2014—a period when 21 contiguous states passed laws allowing cannabis use for medical purposes
"Our findings provide the strongest evidence to date that marijuana use by teenagers does not increase after a state legalizes medical marijuana."
– Dr Hasin, 

The findings showed that although cannabis use in the previous 30 days was more prevalent in states that enacted medical cannabis laws than those that did not, rates of adolescent cannabis use did not increase after these laws were introduced.
"The growing body of research that includes this study suggests that medical marijuana laws do not increase adolescent use, and future decisions that states make about whether or not to enact medical marijuana laws should be at least partly guided by this evidence. The framework of using a scientific method to challenge what might be ideological beliefs must remain an important driver of future research on marijuana policy."
-Dr Kevin Hill,  Division of Alcohol and Drug Abuse,
This study was funded by the US National Institute on Drug Abuse, Columbia University Mailman School of Public Health, and the New York State Psychiatric Institute.
The research is being presented at the College on Problems of Drug Dependence annual meeting in Phoenix, Arizona, USA http://www.cpdd.org/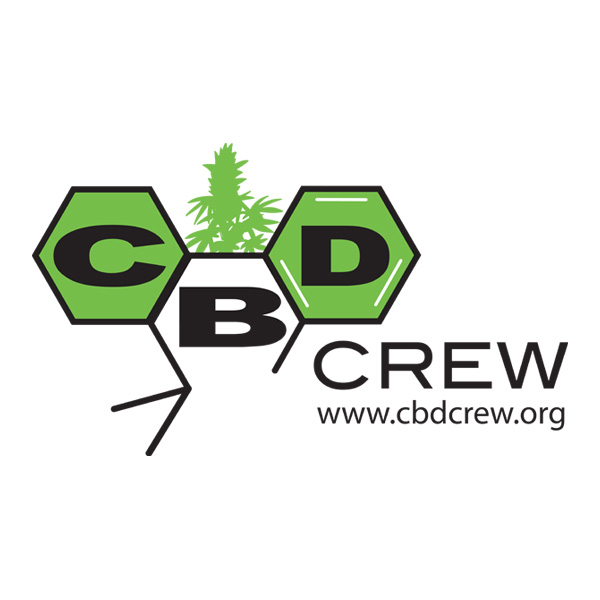 Source: http://www.alphagalileo.org/ViewItem.aspx?ItemId=153724&CultureCode=en